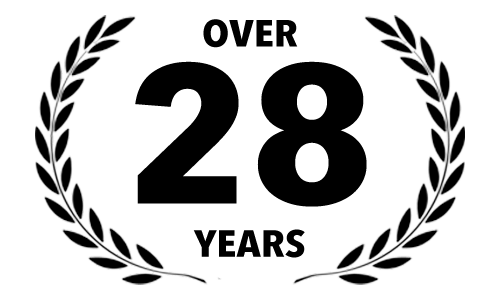 Serving our
Community since
_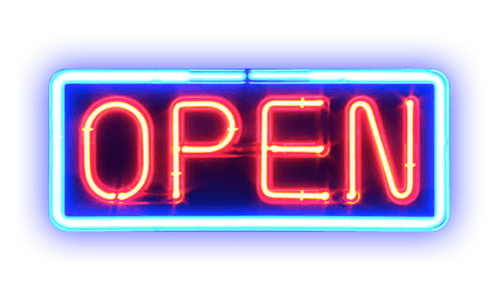 Tue-Fri:
11am – 2pm, 5 – 10pm
Sat: 5pm – 10pm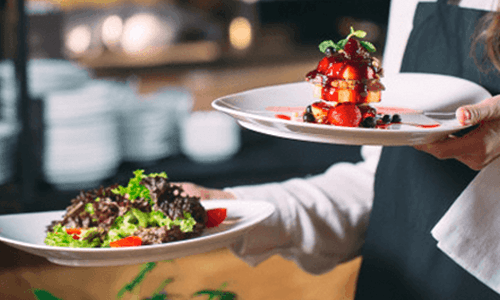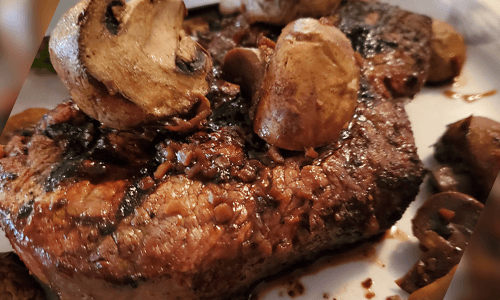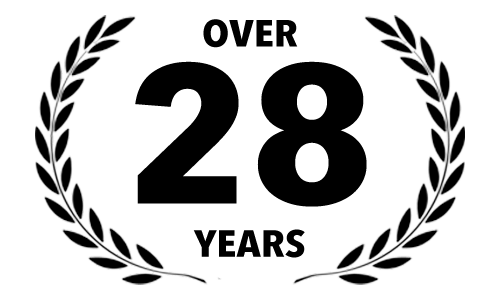 Serving our Community since 1992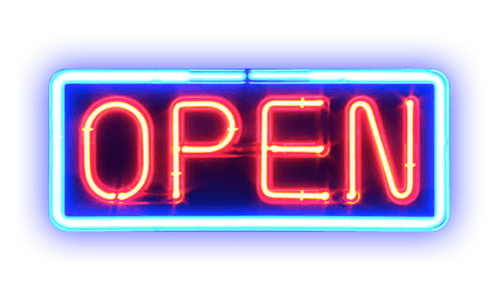 Tue-Fri:
11am – 2pm, 5 – 10pm
Sat: 5pm – 10pm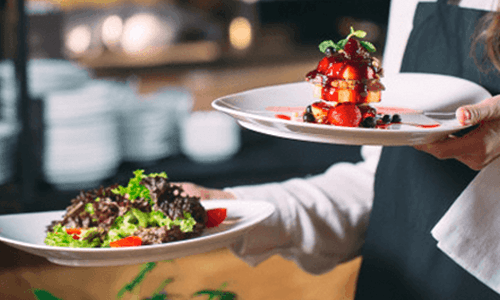 Call for pick up 701-642-1135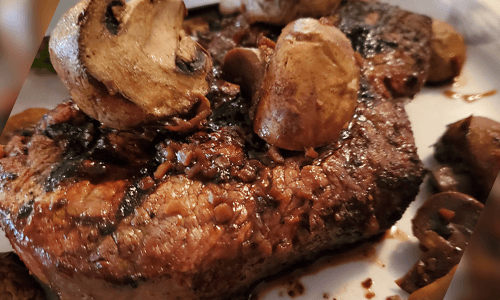 We hand cut our
own steaks
Wahpeton is a city in Richland County, North Dakota in the United States. It is the county seat of Richland County and was founded in 1869 and is the principal city of the Wahpeton Micropolitan Statistical Area, which includes all of Richland County, North Dakota and Wilkin County, Minnesota. No visit to this southeastern North Dakota city would be complete without a stop at the Chahinkapa Zoo, where you will see a wide variety or species in a setting along the winding Red River. It also is home to the Prairie Rose Carousel, a restored 1926 Spillman Carousel, one of three operating in the United States. Want to see "Wahpper," the world's largest catfish? It's here, too. For a relaxing afternoon on the links, Bois de Sioux Golf Course is unique in that it is the only golf course in the United States featuring nine holes in two states. The front nine is in North Dakota and the back nine in Minnesota. Depending on the time of your visit, you might be able to catch a football or basketball game at North Dakota State College of Science. After a day out on the town or in the area, head downtown to grab a bite to eat in one of the city's best fine dining spots, Prante's. Known for its great service and great food, it is definitely one of the places one must visit when in Wahpeton, North Dakota.
Delicious Food!
Excellent atmosphere appropriate for special occasions or just a nice night out. Delicious food! The most friendly & helpful staff!
Succulent Steak!
If you are hungry for a great salad with a fabulous fresh-made pop-over, a luscious wrap, or a succulent steak, this is the place to go!! Whether seated in the comfortable dining room, or the eat-in bar area for a more casual lunch, the food here is the star! We are so fortunate to have Prantes in Wahpeton.
Awesome!
This is an awesome, locally owned, restaurant. The food has always been excellent and the steaks are superb. The owner ages steaks to perfection. If you love steak, you will not be disappointed. The chicken, shrimp and walleye are also tasty
5 Stars!
Outstanding service and an outstanding chef salad to go with it. The popover perfected the service; hence the 5 stars!
Food was Perfect!
Very nice. Food was perfect, servers were all friendly.
Absolutely recommend this place!
Just had a wonderful experience! My server Angela made the perfect suggestion for my meal. The service was quick. The food was prepared in perfect time, by the time the appetizers were gone the salad was right there and the main course came moments after. I would absolutely recommend this place to my friends and I will definitely be back.
ADDRESS
1605 11th St N, Wahpeton, ND 58075