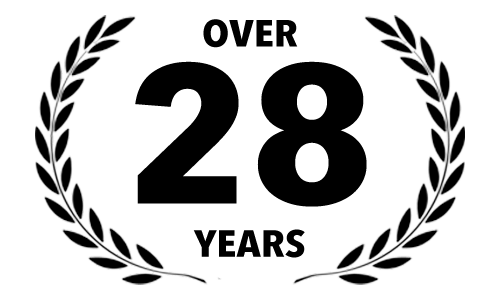 Serving our
Community since
_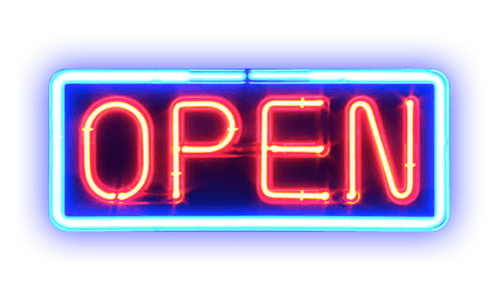 Tue-Fri:
11am – 2pm, 5 – 10pm
Sat: 5pm – 10pm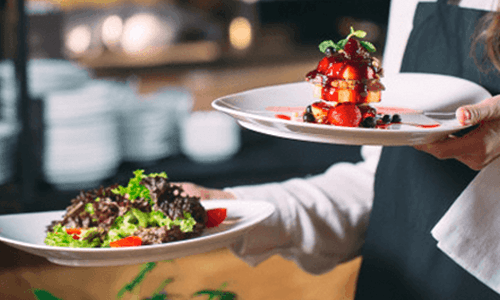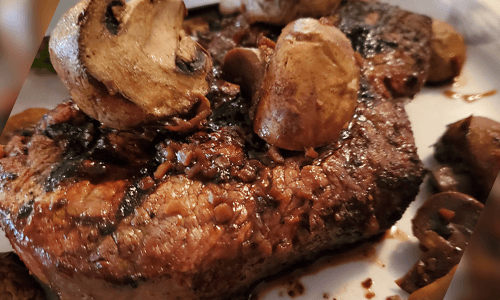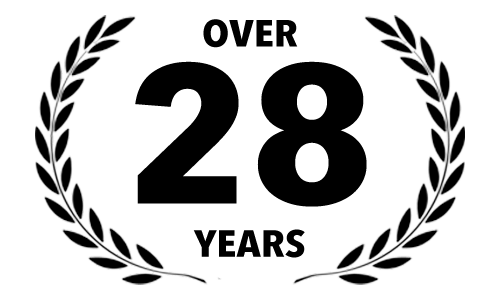 Serving our Community since 1992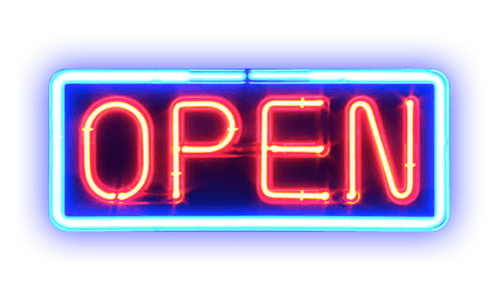 Tue-Fri:
11am – 2pm, 5 – 10pm
Sat: 5pm – 10pm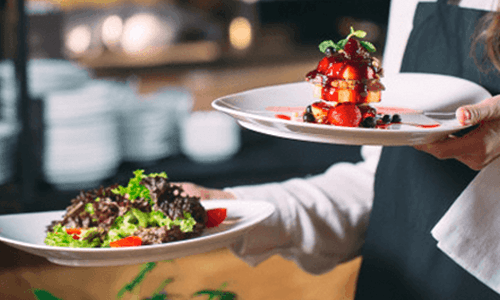 Call for pick up 701-642-1135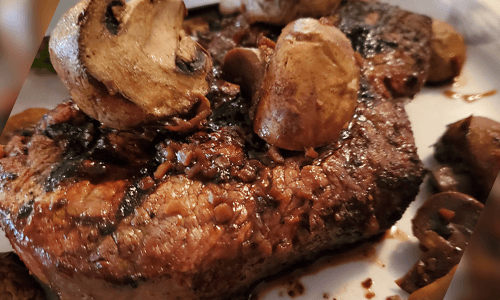 We hand cut our
own steaks
Wahpeton is a city in Richland County, North Dakota in the United States. It is the county seat of Richland County and was founded in 1869 and is the principal city of the Wahpeton Micropolitan Statistical Area, which includes all of Richland County, North Dakota and Wilkin County, Minnesota. No visit to this southeastern North Dakota city would be complete without a stop at the Chahinkapa Zoo, where you will see a wide variety or species in a setting along the winding Red River. It also is home to the Prairie Rose Carousel, a restored 1926 Spillman Carousel, one of three operating in the United States. Want to see "Wahpper," the world's largest catfish? It's here, too. For a relaxing afternoon on the links, Bois de Sioux Golf Course is unique in that it is the only golf course in the United States featuring nine holes in two states. The front nine is in North Dakota and the back nine in Minnesota. Depending on the time of your visit, you might be able to catch a football or basketball game at North Dakota State College of Science. After a day out on the town or in the area, head downtown to grab a bite to eat in one of the city's best fine dining spots, Prante's. Known for its great service and great food, it is definitely one of the places one must visit when in Wahpeton, North Dakota.
Fine dining done right
Visited Prantes with family that lives in Wahpeton, and had for the most part…a very gratifying experience. Many items tried by our party of 4, and most expressed it was pleasing for the most part. Service was pressed as it was difficult at times getting our servers attention, but they looked to be extremely busy and short of help. Atmosphere was relaxed, tables separated to be socially distant d/t the pandemic, which increased the comfort level. Price was not above expected for a fine dining experience. All the employees were friendly and doing the best they could. I'd recommend you try this place if in or near Wahpeton
Wonderful
A wonderful place to eat. We've always gotten great service and food every time we've eaten there. And the coffee is amazing
Great Place To Gather
Our family was called together by the passing of the last of our relatives to reside in this area of the country. While the reason for the gathering was unfortunate, this was a a terrific place for everyone to be together to celebrate life and reminisce about all the wonderful childhood memories we all had of the Fairmount, Breckenridge, Wahpeton area. The food was great and the atmosphere was perfect. This will be last time we will all be together in that area and this event will leave us all with a feeling of how fortunate we all were to have been there.
Awesome!
This is an awesome, locally owned, restaurant. The food has always been excellent and the steaks are superb. The owner ages steaks to perfection. If you love steak, you will not be disappointed. The chicken, shrimp and walleye are also tasty
Always the Best
Okay are we really pressed that there aren't any drink specials?
Prante's is: a)kitchen open until midnight in a town where Fryn Pan is about it after 9, b)the joint that has walleye three different ways, and c)perhaps the best steak north of Omaha and west of…uhhh…gonna just avoid this question.
If you don't like the lack of drink specials…El Toro or the Sportsman's definitely have them. This isn't a discount joint. It is to Wahpeton-Breck what Canlis is to Seattle: it's the top of the heap. Would you go to Nordstrom and haggle about the price of shoes? No, no you would not.
It's Wahpeton, folks. It's not Chicago. You'll note the people and the prices aren't either. It's a heck of a meal, served by nice people, who know how to cook protein and give you a ton of potatoes au gratin, which is the side you want. They do something with the white pepper in that, folks. It's decadent.
When it comes to the protein, get walleye unless it's Prime Rib night. (You have to ask for horseradish with the prime rib!) If you don't like walleye, get the filet. Which they can competently cook black and blue.
Is it Morton's? No. But you know what? It's pretty close and your check will be a quarter as much for more meat. And yes, the napkins are paper. The plates aren't, and guess what? The food on them is exceptional and the people serving it to you real. You won't care about what the napkin is made of after a bite of the food.
Strongly recommended, and I might only be here every 3-4 years, but you know what? In the past 21 of 'em, never been so much as slightly disappointed.
Occasional visitor
Very nice atmosphere for family, solo, or friends. Many people go here for birthday celebrations and local businesses can hold training sessions or just regular get-togethers.
ADDRESS
1605 11th St N, Wahpeton, ND 58075